Tackling problem plastic
The Cambridge Circular Plastics Centre (CirPlas) is one of eight UK centres set up to find solutions to the problem of plastic waste.  Established in 2019, our work was initially funded by UK Research and Innovation (UKRI). We have grown into a global network of projects and people who think creatively about plastics. 
Plastics across disciplines
Plastic: the new fantastic? is a short film about plastics featuring researchers from across the sciences. 
Plastics across the world
Environmental agencies have predicted that our oceans will contain more plastic than fish by 2050. Plastics use has increased because it is cheap, durable, flexible, waterproof and lightweight. But it should not end up in landfills and pollute the environment. Our research is about acting locally and thinking globally to change the future of plastics.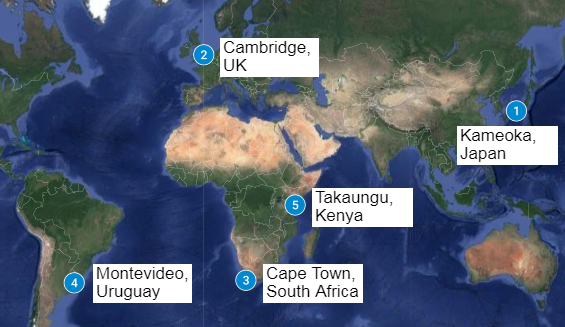 The 'P' Word is the University of Cambridge's news story featuring our research in Cambridge, Japan and Kenya.