What can businesses do to keep plastic out of the environment?
This business information page is based on research by the Circular Economy Centre (CEC), at the Judge Business School. Their work aims to help businesses gauge how circular they are in order to keep plastic circulating around the economy for as long as possible. In the process of designing ways to measure circularity, researchers identified what businesses are doing, what needs to change, and what the challenges are to becoming more circular. Below we summarise the methods used and evidence gathered from the plastics manufacturing case study.
Measuring circularity
Researchers used a case study method and reviewed literature to assess different circular business model parameters. Categories were used to demarcate processes that involved 'closing', 'slowing', 'intensifying' and 'dematerialising' within the business model. These facets were cross checked against the typical supply chain: Firstly, the forward supply chain from factory to consumer; Secondly, the retrieval of products from customers and their disposal or re-use of items (reverse supply chain).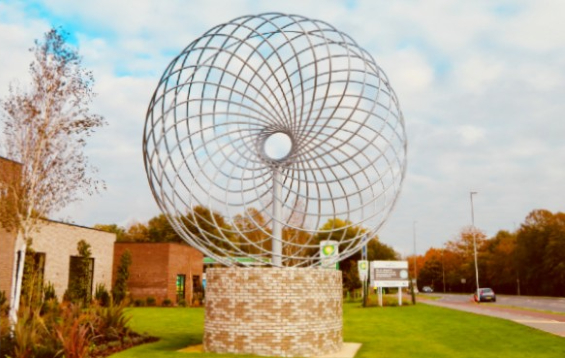 For plastics, a circular economy business model is also known as 'closing the material loop'. This involves minimising waste and keeping materials in the economy. In doing so, materials are kept out of landfills, incinerators and the oceans (microplastics).
What businesses are already doing?
Research showed that plastics manufacturers have taken the initiative to become more circular. Efforts so far have focused on areas of the business involved in reducing plastic waste, in operation and manufacturing, and in the design of plastic products. But there are several other aspects that research identified as areas to expand on.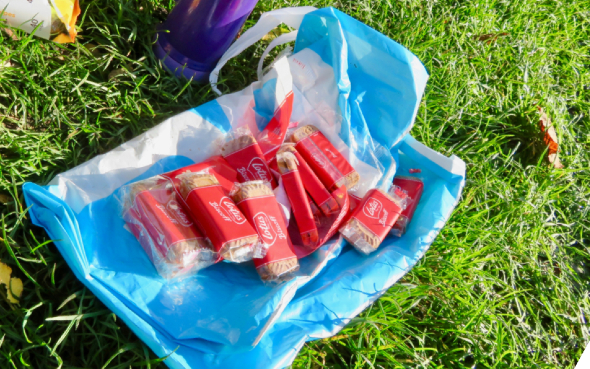 Single serve sachets are wasteful and usually in non-recyclable packaging. But consumers often want packaging that is convenient and hygienic
Three points to prioritise
1. Exploring the added value of technology
Blockchain technology can solve problems in the supply chain related to data visibility, process optimisation, and demand management. Also, big data analytics enables businesses to measure product demand ahead of production and understand customer behaviour.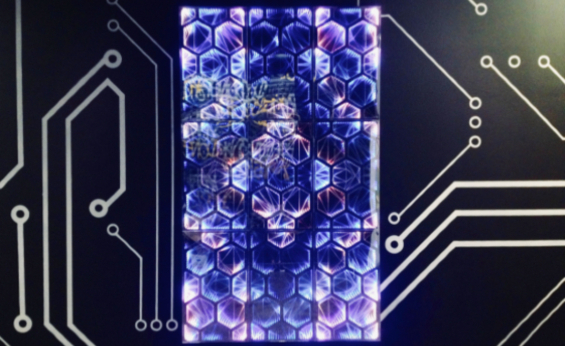 Blockchain is a system of recording information that can be used to track and trace goods as they pass from manufacturers through the supply chain.
2. Creating more room for innovation
A key recommendation was that businesses need to invest in innovating, both in-house and in collaboration with other universities and businesses.
A lack of innovation can be a barrier to making plastics manufacturing more circular.
3. Consumer awareness is crucial
The engagement of and collaboration with the end user in business to business (B2B cases) and business to consumer (B2C cases) is currently minimal. Companies need to explore new and far reaching methods to spread awareness of circularity and waste reduction.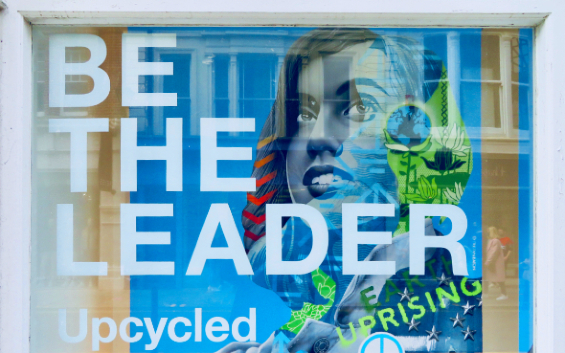 Window dressing as part of a 'Because we believe less means more' advertising theme. Circular economy principles such as upcycling have become part of some retail campaigns.
Challenges facing plastics manufacturing
The main challenges for businesses who are trying to become more circular are to do with:
trying to restructure their value chain
generating new types of producer-consumer relationships
altering consumption culture and use practices
Other sectors, such as in textiles, have become circular through 'sustainable fashion' practices. But this relies on a business model that considers the environmental, economic, and societal impacts of their products.
More advice for businesses
| | |
| --- | --- |
| | The Institute for Sustainability Leadership's business brief has research based advice for how to make packaging materials more sustainable. |
Still interested?
Listen to Circular Economy researcher Nada Chahadi.