On the 11 May Energy@Cambridge organised the launch of the Centre for Advanced Materials for Integrated Energy Systems (CAM-IES) at the Maxwell Centre in Cambridge which brought together the CAM-IES Co-Investigators and industry project partners, including CDT, Shell, Johnson Matthey, Deregallera, Eight19 and ARM.
The CAM-IES is a £2 Million EPSRC networking Centre in partnership between four UK universities, Cambridge, Newcastle, Queen Mary and University College London, focused on the development of advanced materials for energy conversion and energy storage.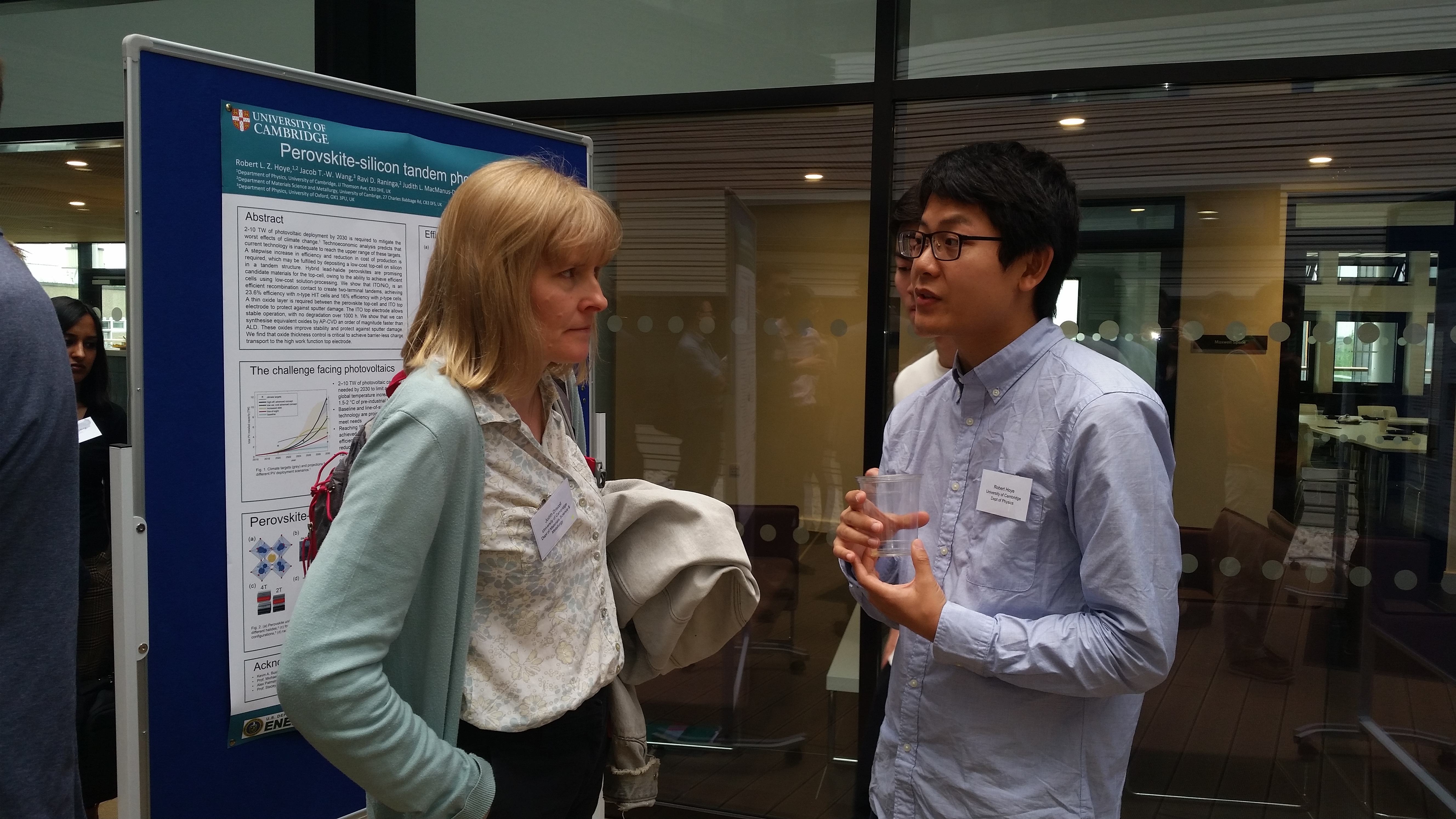 Prof Clare Grey introduced the aims and objectives of the Centre which is to help build a UK-wide community of cross-disciplinary materials researchers focused on energy applications. This was followed by Prof Sir Richard Friend who explained how the Centre links to The Henry Royce Institute for Advanced Materials which is the UK's national institute for advanced materials research and innovation and operates across seven partner Universities - Manchester, Cambridge, Leeds, Liverpool, Imperial College London, Oxford and Sheffield.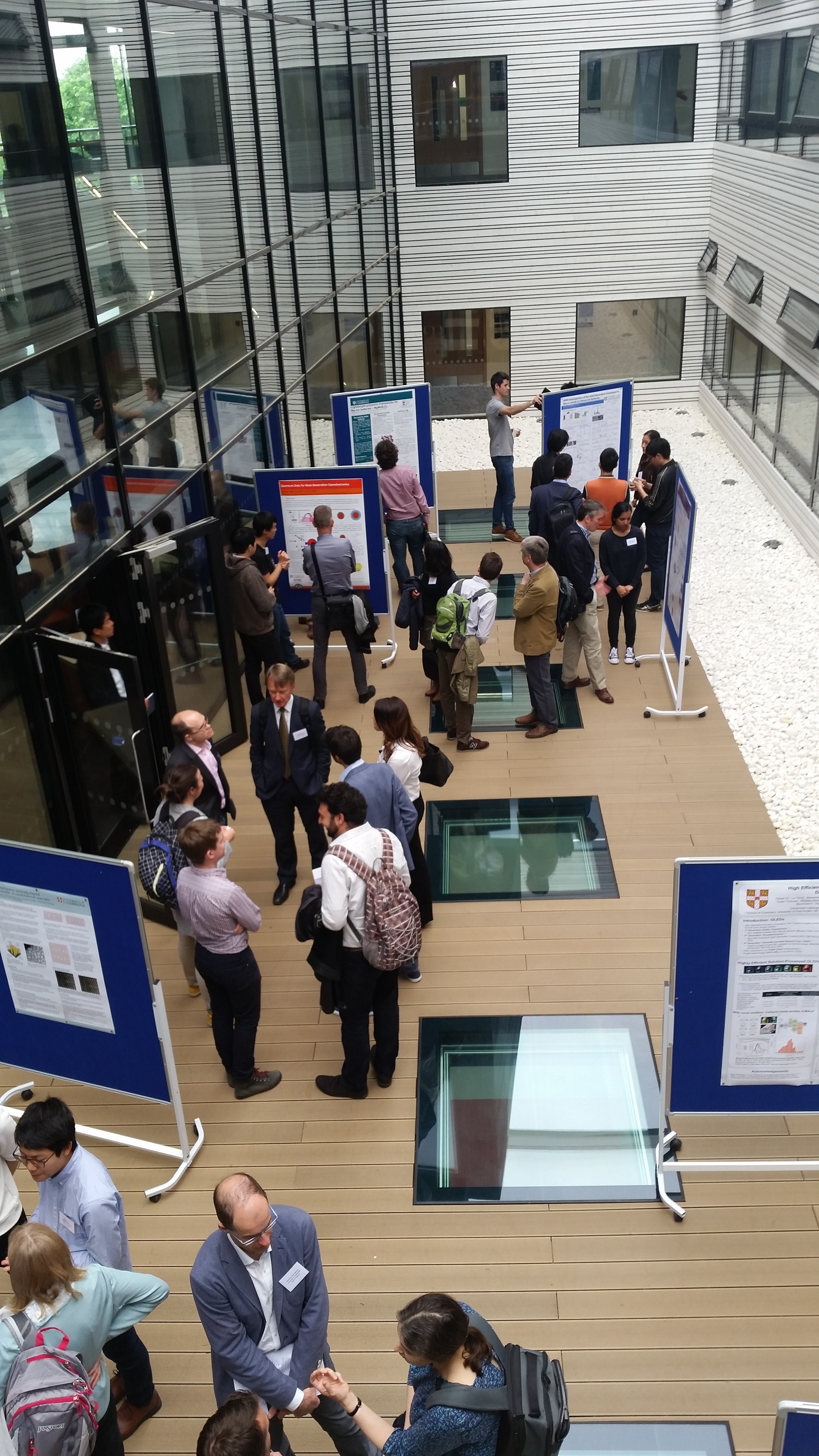 Prof John Irvine at the University of St Andrews then outlined the Centre for multiscale tuning of interfaces and surfaces for energy applications which, in addition to the Centre at Cambridge, EPSRC has also funded together with the Centre for advanced materials for renewable energy generation at the University of Edinburgh. The networking element is shared between all three centres. The academic leads of the individual work packages gave brief talks about the key scientific challenges.
After a networking lunch and poster session there were short talks focusing on characterisation and theoretical studies of interfaces with the last invited talk of the day given by Prof Ulrich Stimming from Newcastle University on redox flow batteries.
Further details about CAM-IES are here. If you want to get involved in the Centre please contact the Principal Investigator Prof Clare Grey at cpg27@cam.ac.uk or energy@admin.cam.ac.uk.