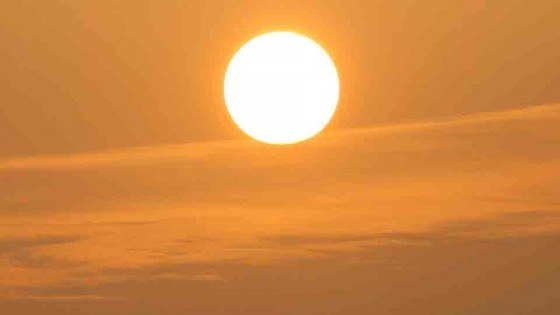 Bioenergy research within the energy initiative is carried out across a number of departments and research groups at the University of Cambridge.
The activities are coordinated by the Cambplants Hub and research into bioenergy includes:
Approaches to the use of algae (including cyanobacteria) for a number of different applications in the biotechnology and bioenergy industry facilitated by the Algal Biotechnology Consortium
Lignocellulosic Bioenergy which focuses on utilising parts of food and materials crops that are normally discarded as waste, as well as species that flourish on marginal land with minimal agricultural inputs.
Investigating ways of using algae as an energy source in biophotovoltaic panels.
Gasification and combustion of biomass fuels with a focus on power generation and CO2 capture.
Photosynthetic and biomimetic hydrogen production and CO2 reduction.
We collaborate with industrial partners and are also actively involved in increasing both energy awareness and public understanding of the opportunities and challenges in bioenergy.
Please follow the links above for more information on specific areas of expertise and visit individual faculty profiles to learn more about their research in the Bioenergy theme. 
---
People specializing in this area
Principal Investigators
Associate Members
Postdoctoral Researchers
Graduate Students